Used Vauxhall Corsa
Choose your used Vauxhall Corsa from a huge range at AvailableCar!
A used Vauxhall Corsa is always a great choice. At AvailableCar, we have more than 30 different brands to choose from, including the entire Vauxhall range. Our huge choice of used Vauxhall Corsas is unrivalled and our no-hassle approach and relaxing friendly atmosphere, where all cars are unlocked and ready to view, makes finding your used Vauxhall Corsa a truly pleasurable experience.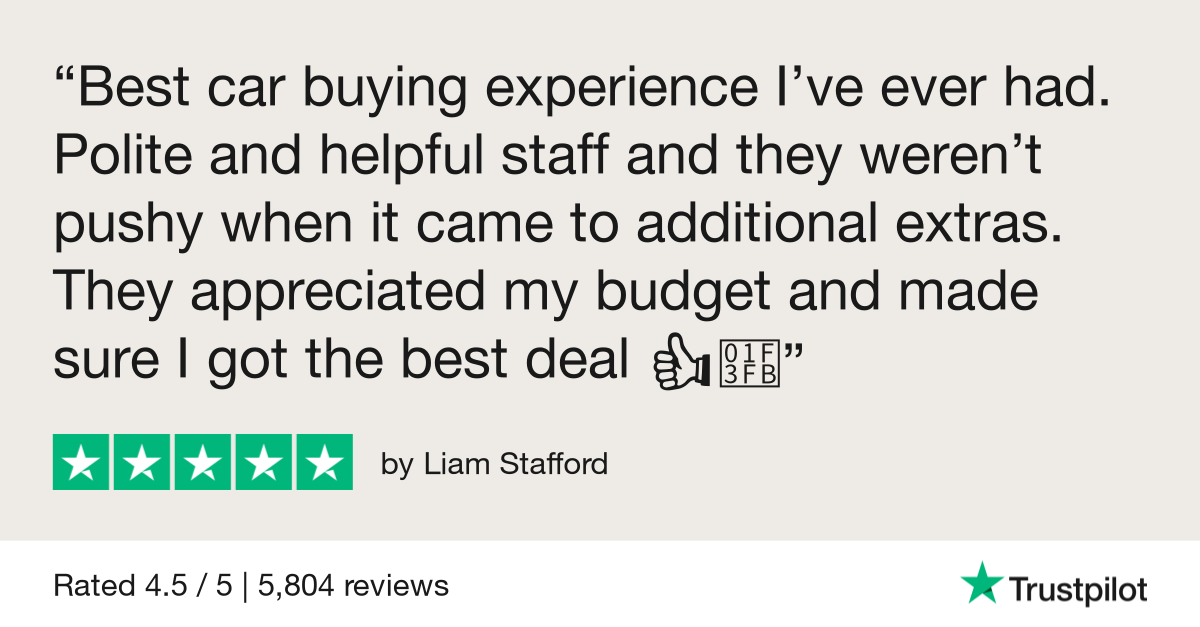 Why choose a Vauxhall Corsa?
The Vauxhall Corsa is affordable, well equipped and offers a smooth, comfortable ride. It's excellent value for money and nearly always features in the top 10 sellers list! There is a wide variety of trims and engines available with the Vauxhall Corsa including Active, Design, Energy, Sport, Sri Nav, SE Nav, Sri VX-Line Nav Black, and GSi, however, it's the Corsa Design that tops the list as it comes with air conditioning, DAB radio, alloy wheels, and cruise control, offering great value for money.
What do you get with a Vauxhall Corsa?
Well, first of all, you will be spoilt for choice, with a wide range of engines to choose from. The Vauxhall Corsa is a competitively priced small car with plenty of kit and it's also relatively cheap to run with low insurance costs. It comes in both 3 and 5 door body styles, with a spacious interior, with a decent-sized boot.
What do you get in terms of performance?
The Vauxhall Corsa is easy to drive, well made and often well equipped. It is a very popular choice as it has something to offer the majority of drivers, particularly younger drivers thanks to its low running costs, wide range of efficient engines and low road tax and insurance.
And how about running costs?
The Vauxhall Corsa is a popular choice, particularly with younger drivers as not only is it inexpensive to buy, but it's also cheap to run too. With a wide range of efficient engines, low road tax, and low insurance costs, it's a great choice if running costs are high up on your list of priorities.
The diesel is the most economical choice in the Vauxhall Corsa range returning 83.1mpg combined and 89g/km of CO2.
The turbo petrol cars are also very efficient. The 1.0 three-cylinder turbo does better than the non-turbo equivalent returning 56.5mpg and 117g/km and the 1.4 (both 75 and 90) and the 1.4T 100 all return 54.3mpg and 120g/km.
For an automatic option, your choice is the 1.4 90 petrol which will see your fuel consumption reduce to 47.9mpg and your CO2 increase to 139g/km.
Road tax will vary depending now when your car was registered.
Choose from a massive range of Vauxhall Corsas at Available Car
Browse all our Vauxhall Corsas...